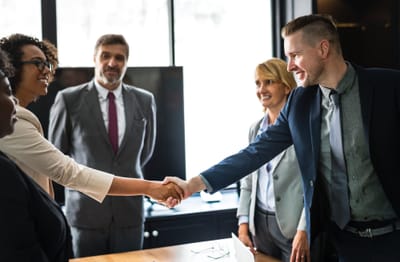 Tel4less is an independent agent or 'telecom broker' procurement service representing more than 200 telecom, data, software and utility related companies. Tel4less service offers choice, guidance and assistance in the telecom and utility procurement process. Our services to your company are completely free. We help companies manage and save on telecommunications, data and cloud services, electricity, natural gas and water. Whether you're looking to source individual products or services or your organization is a Fortune 500 company looking for a complete telemanagement/utility management solution, Tel4less procurement service has you covered.

Why use an Independent Agent ?
Experience - Around 30 years as an independent agent.
Single Source - One call for all of your telecom and data procurement needs.
Save Time - We weed out the providers for you and bring you the best offers.
Independent - Far less bias and a lot more options than a single provider sales rep.
Responsiveness - Tel4less generally responds in minutes or hours, not days or weeks.
Relationships - Independent Agents have their own dedicated sales channels and can often cut response times and resolve issues faster.
Options - We offer multi-vendor solutions for maximum cost-effectiveness and superior design when a single solution provider just can't cut it.
Marketplace Knowledge - Independent Agents know the market; vendor portfolios, track records, best pricing, fastest provisioning, promotions and one bill capability.
The Tel4leess team would like to become the procurement source for your company's telecom, data and utility needs.
Contact us today to see how we can help your business.
Tel4less is a Service Mark of Tom Shore Telecom Consulting